We're Here To Help You Create, Manage, and Grow Your Business.
New Entrepreneurs
You are in the planning stages of your business and have not yet made a sale in your business name.
You own a registered business and have generated revenue.
Private Clients
You are seeking resources and guidance for personal and professional development.  
Let Data & Research Guide Your Business Decisions
Your systems and processes dictate how data is collected in your business.
Reporting is overwhelming and burdensome when these systems do not collect data efficiently.
Growing your business means having measurable objectives and you need accurate and timely reporting to do the measuring.
"We weren't looking at reports on a regular basis, let alone doing something with them.  We updated & implemented new processes that put us in control."
Ken Smith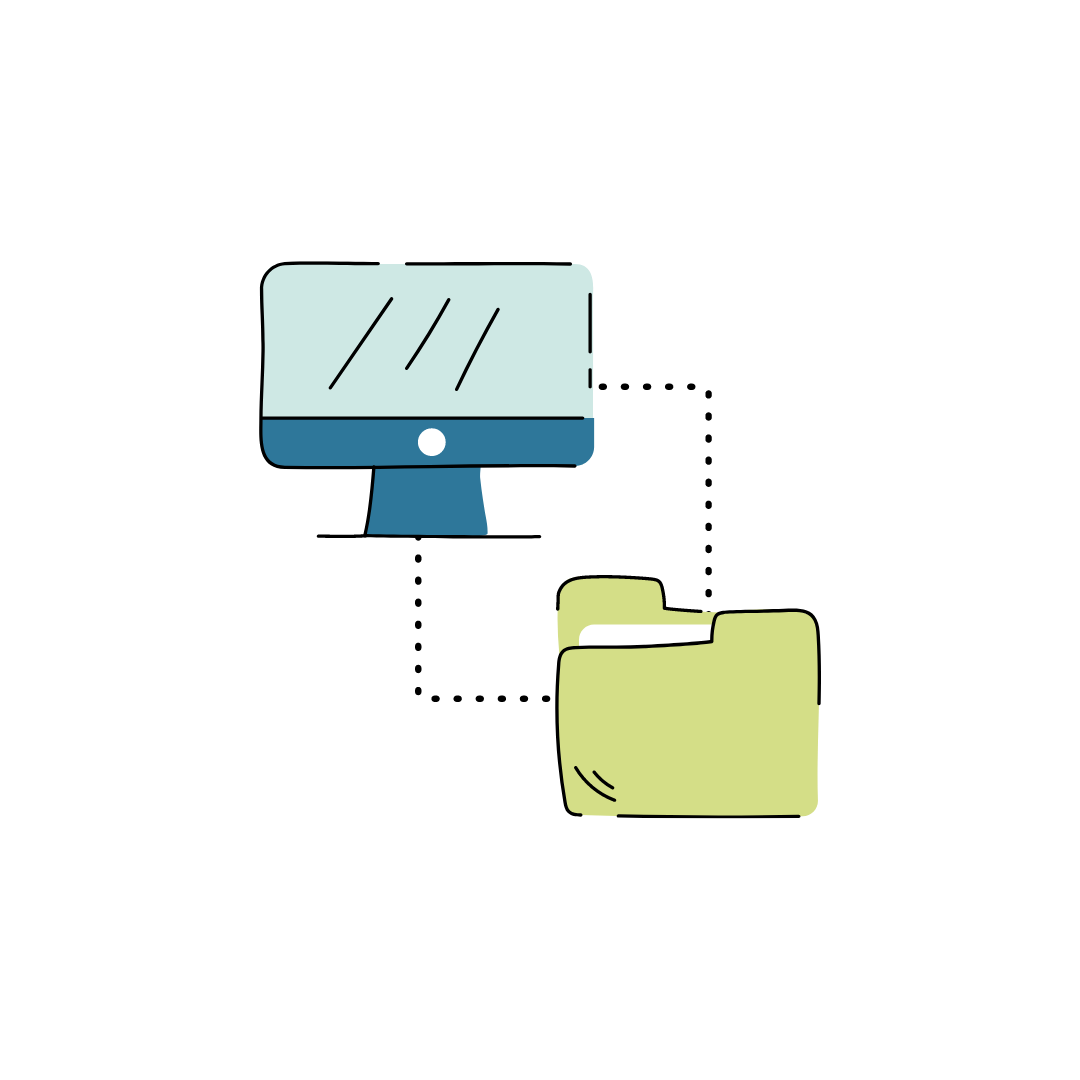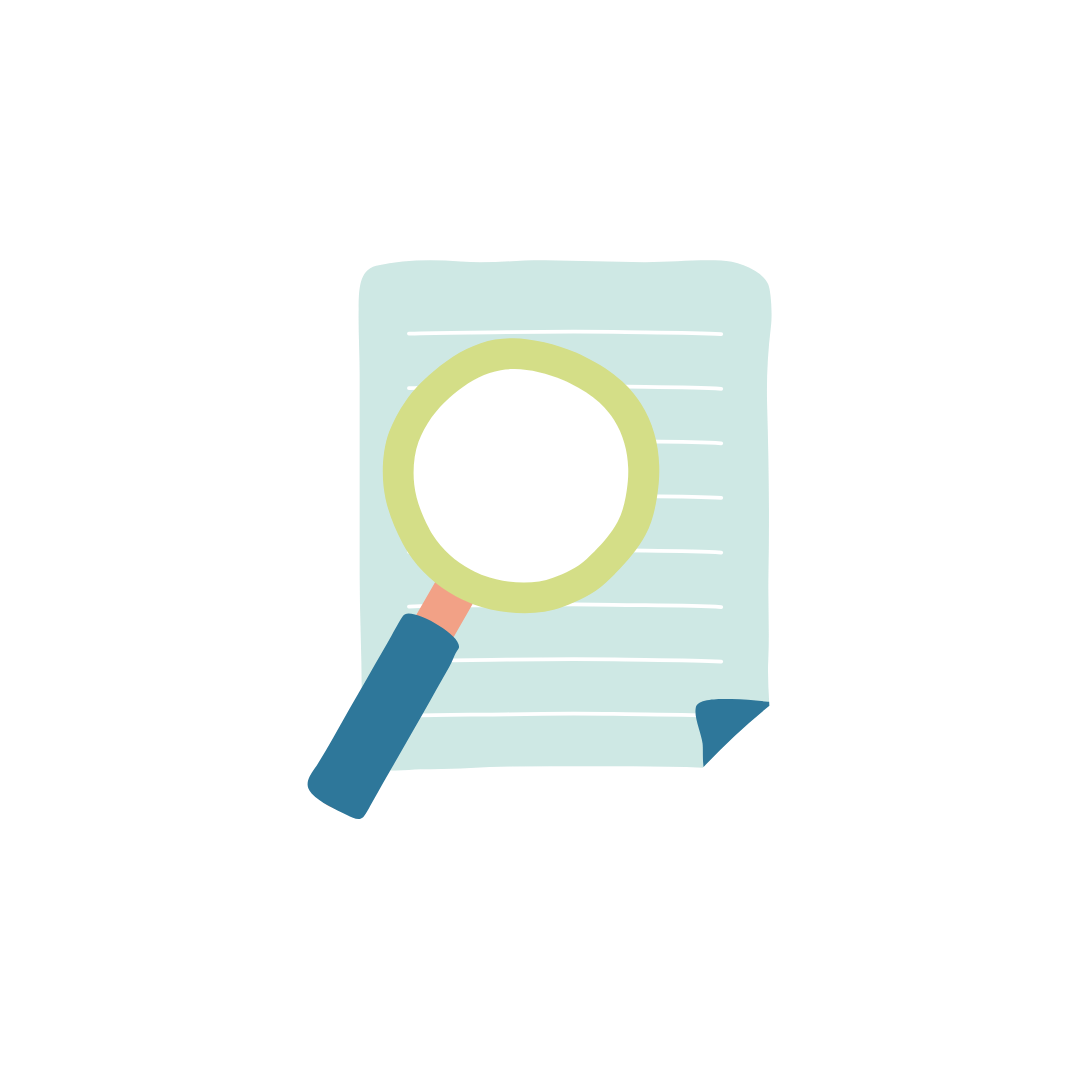 "Technology isn't always my friend, but after implementing the right tools, working on my business is seamless.  My business plan isn't just a dusty old document, it's a living, breathing, visual representation of my growth."
Ian Hurst
Create More Value & Reduce Waste: The Lean Approach
"By combining traditional strategy with lean start-up practices, ventures can align employees around a common purpose, make the most of limited resources, learn from the market, and then adjust the strategy."  
What problem are you trying to solve?
Let's Make Things Happen
Curabitur ac leo nunc. Vestibulum et mauris vel ante finibus maximus nec ut leo. Integer consectetur.
"The team at Avada Marketing Consultant is fabulous. They helped us unlock our potential online and offline. We have experienced year on year growth due to their progressive approach."
George Anderson